Your successful mailing campaign is made certain through our highly dedicated and experienced staff. 
When Advanced Graphics takes on your project, we will utilize our full capacity of services, expertise and resources to deliver a final product tailored to your needs and specific to your requirements. A fundamental feature of our process is complete transparency.
This sets us apart from other mail bond houses with the advantage of a constant, relentless focus on adaptability and versatility to your specific project goals.
With this emphasis, we can take on and produce projects of any volume and any level of complexity, while also guaranteeing you the most cost-effective mailing option.
A client of Advanced Graphics receives the highest level of attention to detail and accommodation from the start to the very end of each project.
MAILING SERVICES OVERVIEW
Efficiency makes a significant difference in the quality of mailing services, and it stands as a hallmark of our dedication to excellence. Our reliance on innovative business policies and the development of best practices ensures the delivery of quality that our clients demand and deserve.
With a continuous improvement process in place, we review our performance every day to keep efficiency in focus as our target goal. We rely on essential components of business practices that allow us to achieve the level of efficiency that makes us a leader in the mailing services market.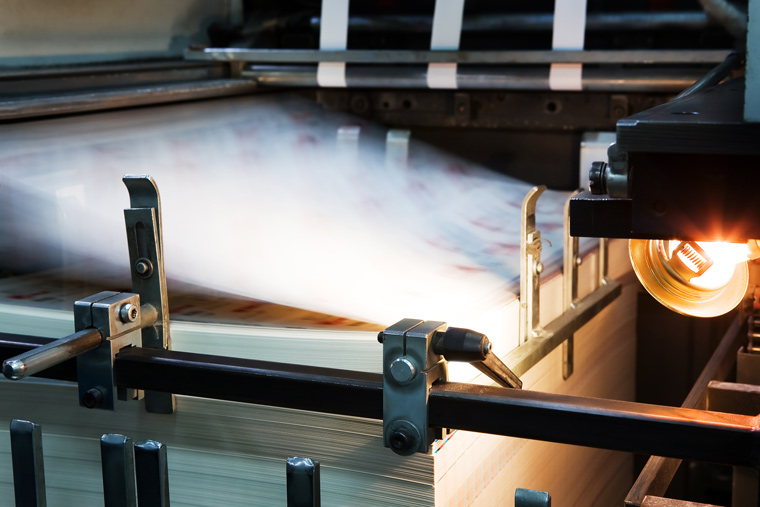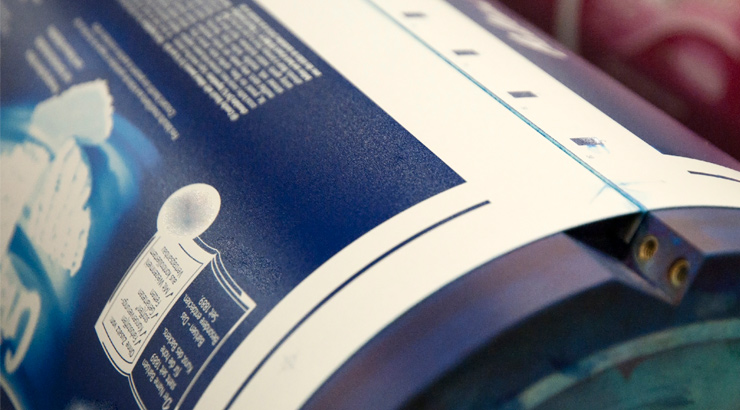 Our unique combination of experience and resources delivers mail speedily, accurately and economically. Clients can reach potential customers with the targeted communications options that our digital printing technology provides. We honor a commitment to ensure on-time production of direct mail (DM) projects within budget limits. With extensive experience in accommodating vast inventories, we target our proprietary sophisticated electronic systems on tracking and managing inventory. Our staff stays up to date on changes in postal regulations to ensure compliance and circumvent any potential delays.
Our full-service approach to providing comprehensive mailing services assures our clients of seamless and trouble-free delivery of millions of communications every month. Our advanced equipment uses the latest technology to run at high speed around the clock with efficiency and economy. We can print stand-alone communications or integrate them through cross-media to support broadcast messages, email, social media and telemarketing.
Our sophisticated in-house processing system can deliver direct mail printing to target audiences with the mailing and tracking capacity and the accuracy and efficiency that our customers demand and deserve. We use the most efficient processes to achieve the lowest postage and curtail expenses. Our production capacity offers full color, black and white and inkjet to laser options. We offer variable data digital printing for sheet-fed or Web-fed offset production. As ancillary services, we present building and hosting capability for web-to-print portals.
Our range of services offers savings and efficiencies for all mail services. Our high-volume printing production process and advanced mail-processing equipment allows our clients to realize considerable savings. Our intelligent mail barcode tracking contributes to cost controls, and we implement the most cost-efficient method for each client. As a bonded mail house, we assure the accuracy of proprietary mailing lists. We can track the delivery of all print jobs, and clients can access the status in real-time.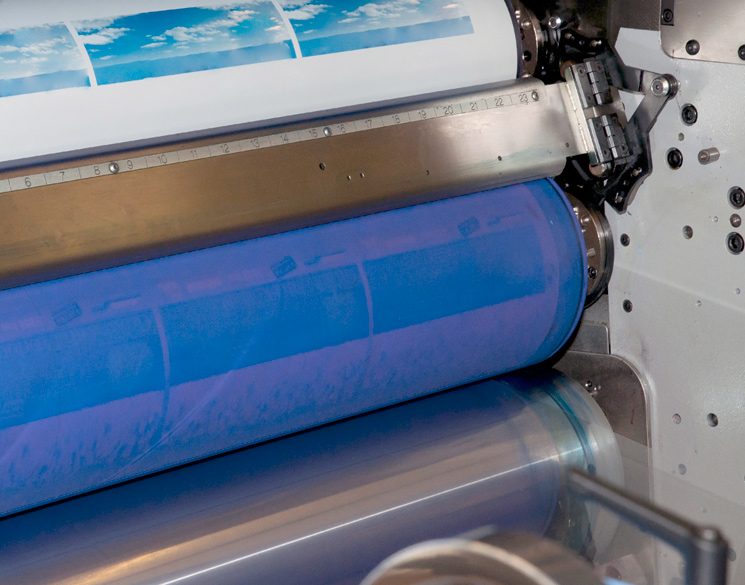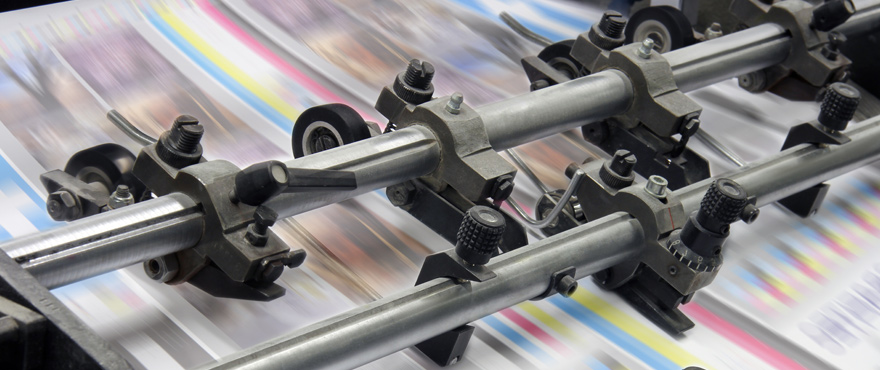 Our range of service offers savings and efficiencies for all mail services. Our high-volume printing production process and advanced mail processing equipment allows our clients to realize considerable savings.
Our intelligent mail barcode tracking contributes to cost controls, and we implement the most cost-efficient method for each client. As a bonded mail house, we assure the confidentiality of proprietary mailing lists. We can track the delivery of all print jobs, and clients can access the status in real time.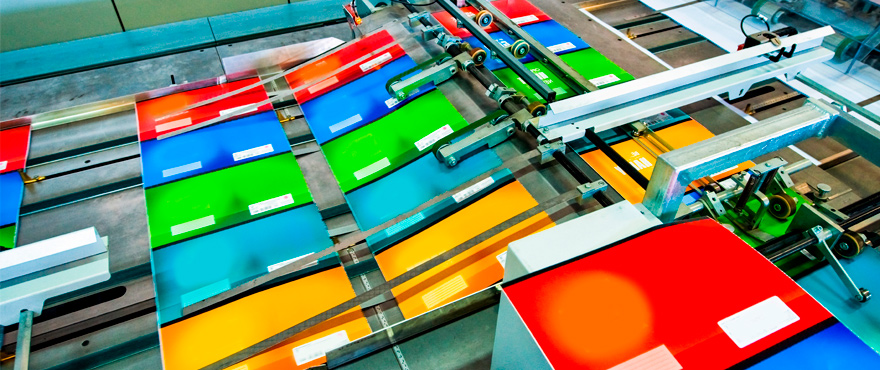 ESSENTIAL PROGRAM COMPONENTS
Our comprehensive approach to mailing services requires a sequence of steps that allow us to serve each client with superior efficiency and effectiveness.
Developing a Target Goal
Each campaign requires a clear statement of goals that defines the preferences of each client and our commitment to accomplishing them. The process facilitates understanding of objectives and the measures that we take to achieve success in delivering them.
Defining a Strategic Plan
Our experience in assessing target audiences allows us to lay out a strategic plan to accomplish each client's goals. With our deep understanding of response patterns, we can design products that elicit insightful responses valuable to a campaign.
We develop response strategies that produce results in delivering performance and return on investment. The effectiveness of our materials reveals insights that we use in subsequent campaigns.
Focusing on a Specific Audience
By evaluating the efficacy of each mailing list, we can enhance the ROI and help control costs. Our evaluation process provides a basis for the selection of the lists that offer the best response rate. We understand the importance of fast turnaround, and our comprehensive service offers scaling for clients who want to expand the reach of direct mail programs.
Harnessing Creativity
The superior skills of our creative project designers provide a competitive edge for each client. Each product represents the best of our innovative design capability that features attention-getting graphics and compelling prose that produces the best response rate. With the understanding of each client's target descriptors that we obtain, we incorporate the most effective motivators that create a response to a brand.
Exceeding Expectations
Our client satisfaction rate supports our reputation in the community for excellence and efficiency. Our long-standing clients know that we deliver more than expected, and we prove it with error-free performance, no delays and no surprises.
From concept through the most economical mailing, our focus on providing the best service for our clients drives us to achieve perfection. At the end of each campaign, we use sophisticated algorithms to discern potential opportunities that may enhance plans for the next.
Optimized Mail Delivery Services
Our mail delivery services offer a comprehensive range of optimized options that promote responsiveness and return on investment. We offer our Augmented Postal Option (APO) that provides more command in mail delivery that eliminates uncertainty.
Our optimized mail delivery services include commingling and co-mailing, co-palletization, DM, drop shipping, EDDM and mail tracking. By using our APO system, clients receive the lowest possible postage costs and the shortest delivery time. The design of our APO features components that accentuate return on investment and increased value.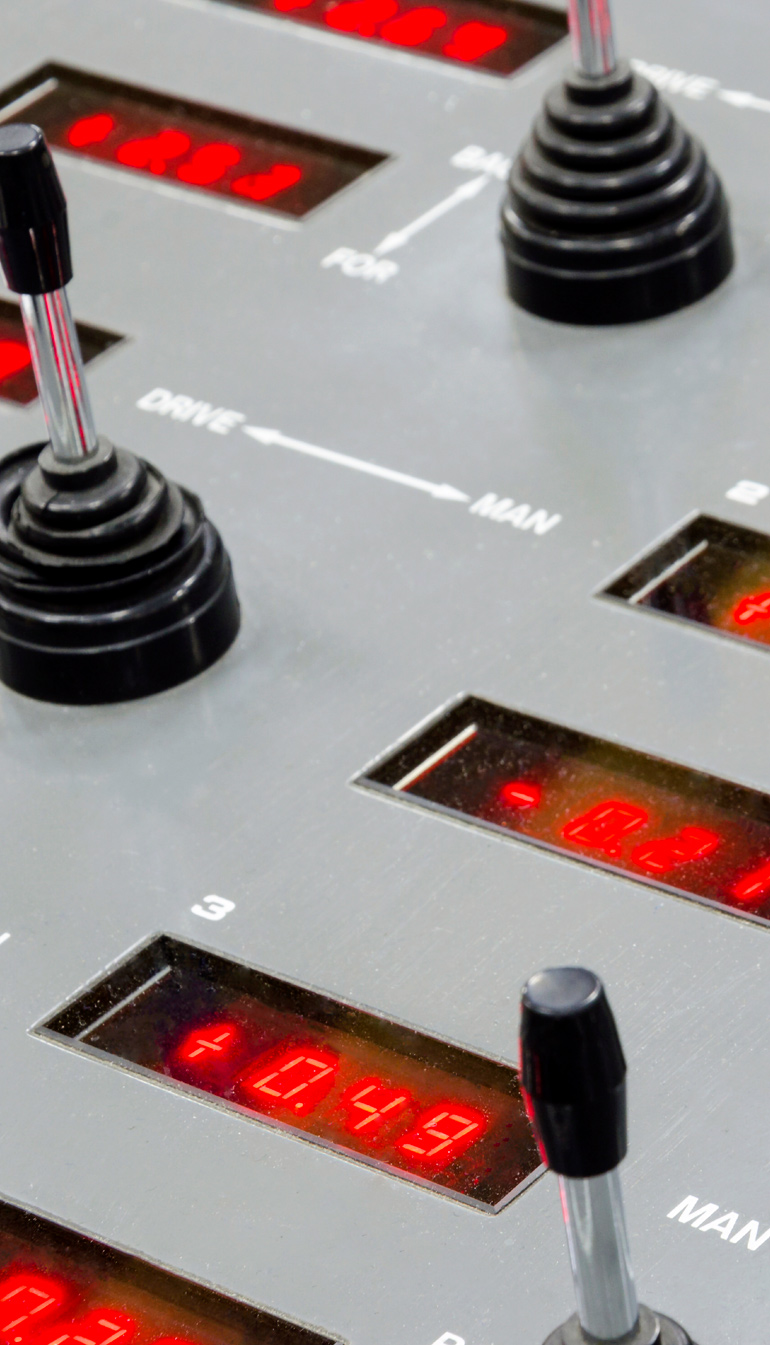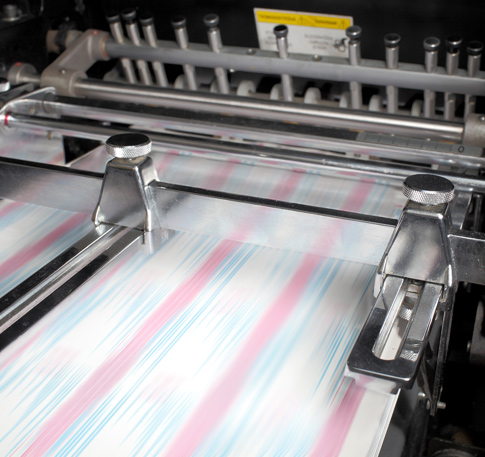 With a range of services that provide DM and Every Door DM, we offer options for Retail and BMEU within EDDM. Saturation of a carrier route provides low postage rates and delivers within 7-14 days. For a fraction of the expense to use traditional methods, we use it to group pieces by mail route. We provide savings to clients by not sorting and handling pieces individually. The option serves small local businesses, car dealerships, retail stores and restaurants exceptionally well.
Clients who use EDDM may choose to submit mail at a local post office where it receives a Retail label for Every Door DM Retail or at a regional business mail entry unit to get a BMEU label for Every Door DM. We offer the best options that provide superior solutions for the needs of our clients.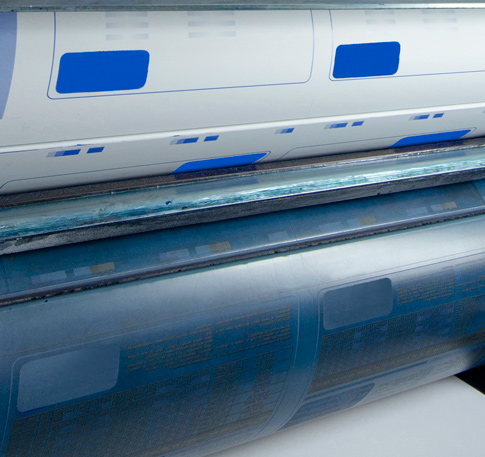 We offer an option that provides lower postage costs and faster delivery for Bulk Mail. The process allows us to partner with the USPS to achieve cost savings from drop ship that we pass along to our clients.
While not all mail can meet the requirements for drop shipping, we offer it when it presents an advantage for our clients.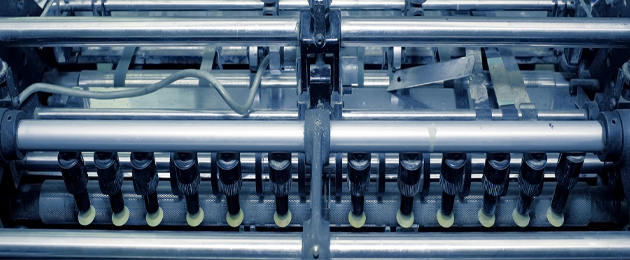 COMMINGLING,
CO-PALLETIZATION
AND CO-MAILING
Our use of co-mail processing allows us to provide discounts that save money for our clients, and it offers other benefits as well. We can produce greater delivery speeds that reduce the handling that USPS must do, and the outcome reduces mailing costs.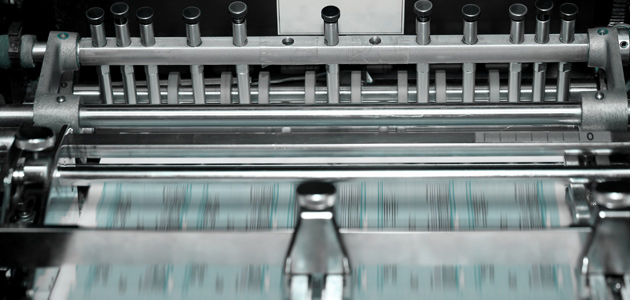 MAIL TRACKING AND OPTIMIZATION
An advantage of our service lets clients track the progress of mailings from the processing point to delivery. An IMB Tracking code produces data on each item that lets clients know descriptive information about its date, time and location. IMB Tracking makes campaigns more transparent by allowing clients to see deliveries as they occur.
Data Management Services
Our integration of data establishes a foundation for our approach to personalized marketing. The concept lets us provide a central marketing plan that provides insights for rapid initialization and mobilization of data from multiple sources. Our system of Data Management allows us to build a database of collected, standardized and staged data that we can implement and activate.
Data Curation
By focusing on obtaining data from the most reliable sources, we can identify the elements that make a meaningful difference. The benefits of our approach include overcoming the challenges inherent in legacy systems, siloed company structures, communication blocks and external data collection.
Data Hygiene
Our approach requires us to use the latest techniques to ensure the highest quality, and our proven techniques offer unequaled accuracy. It allows us to address compliance issues with USPS to ensure proper handling of the change of address information and many other functions.
Data Integration
We combine disparate data elements that may not seem to match so that we can detect essential insights. Our management of B2B and B2C data lets us use cross-channel recognition for all data sources.
Data Activation and Access
Our integrated database enables clients to reach target audiences at the most effective level for all brands. Through our adoption of the latest marketing technology, we manage data effectively and maintain the most stringent security and compliance standards.
To CDP or Not to CDP?
A customer data platform offers the advantage of accuracy, but it tends to diminish the size of a list by eliminating potentially unreliable database entries. While it presents a composite picture of customers, it eliminates inactive ones. We work with each client to determine the best solution to meet business requirements, goals and resource allocation.