PARTNERSHIP
AND FRANCHISE PROGRAMS
THROUGH ADVANCED GRAPHICS
A trait in American businesses reflects Emerson's observation that no one ever achieves anything great without enthusiasm. The opportunities that Advanced Graphics provides can generate passion and eagerness with a range of products that people need and enjoy using every day. Our vision predicts the success that you can enjoy as a franchisee. In offering opportunities to others, we provide services to company owners, religious groups, schools and universities, nonprofits and average consumers as well as commercial customers.
Almost everyone needs corporate signs, digital displays, vehicle wraps, advertising or marketing at some point, and you can offer the services that provide what they want. We have held a leadership position in the printing industry for three generations, earning the respect of the individuals and businesses that we serve. At Advanced Graphics, we believe that your success benefits us as well, and we put our efforts into making sure that you achieve it. Our primary objective lets us focus our energies on encouraging you to achieve your goal as a successful entrepreneur. In your association with us, you can create products that meet the range of needs for visual communication in your communities.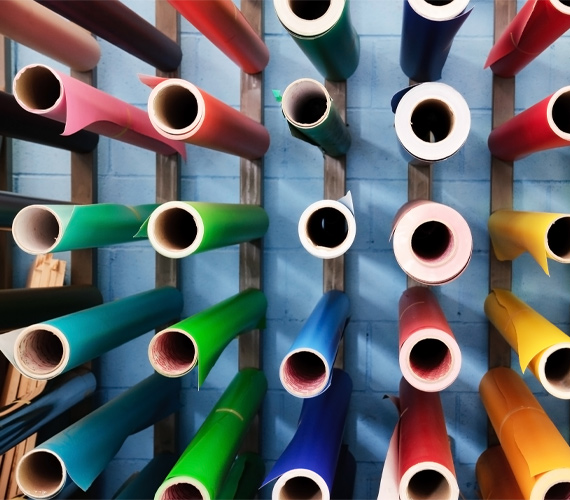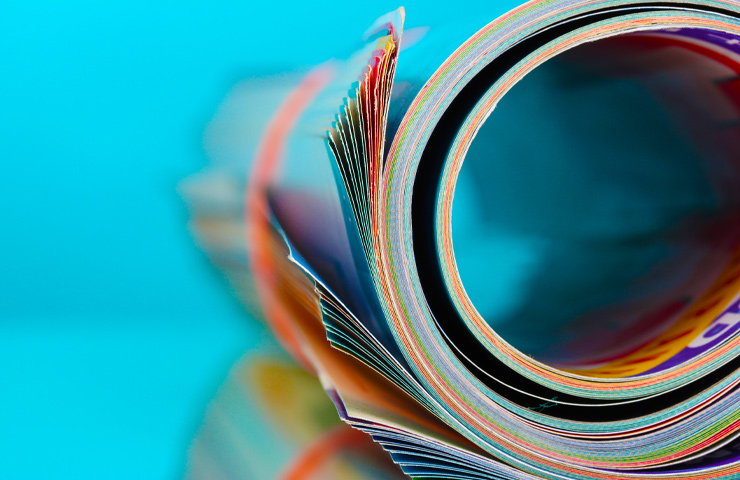 MAKING GRAPHICS
AVAILABLE
Our almost 50 years of experience in visual communications allows us to provide the support that you need to launch and grow your company. Our grandfather's work as a pressman inspired his succeeding generations to build on the tradition of excellence that he started. His son saw opportunities to expand the family operation into creating avenues to success for others, and the third generation of leadership now directs us to achieve even greater heights by enabling our franchisees to surpass their best expectations.
The advantages that you get by working with the solid model that the Advanced Graphics signage team established give you a head start in operating a sign place that works. Some of the key factors that you need to launch and run a successful operation include hiring qualified people, establishing a sales protocol and training to enforce it come to you with the franchise fee. The investment to open and operate a facility varies according to location and many contributing factors.
WHY ADVANCED GRAPHICS
IS YOUR BEST OPTION
Our program gives you the benefit of an established track record and assistance that shortens the learning curve for our system of operation. We can help you with site selection and financing, and our thorough training program ensures your competence in every aspect of your sign shop. Our state-of-the-art equipment, knowledge, experience, technology and furnishings give you the capability to create any product that your customers need from banners to van wraps and beyond. With your access to our marketing and advertising program, you can enhance awareness of your presence in the community. We help you obtain discounts through our mass purchasing power and establish alliances with reputable vendors. In your association with us, you can create products that meet the range of needs for visual communication in your communities.
●  Banners
●  Digital Creations
●  Dimensional Lettering
●  Directory and ADA Visuals
●  Flags
●  Floor Graphics
●  Graphic Floor Mats
●  Movable Signs
●  Real Estate and Site Signs
●  Trade Show Displays
Our experienced team of professionals provides superior training and startup support along with an ongoing marketing program that works. Our digital printing methods let you provide clients with the highest quality products and fast production for the identity and branding that meet their needs. You need no experience in the printing or graphics field to succeed in the sign industry. Our training program teaches you everything you need to know in a product line that includes highly profitable creations.
●  Corporate ID
●  Exhibits and Displays
●  Graphic Design
●  Interior Décor Features
●  Promotional and Branded Giveaways
●  Sales Development Packages
●  Signs and Graphics
Our training program teaches you the fundamentals of running a business that can enhance your knowledge or introduce you to the world of commerce. When you open your doors, your knowledge and training let you please your customers and encourage them to return as loyal clients. We continue to offer support and training opportunities that keep you up to date on the latest and best technologies.
DECIDING TO BECOME
A PRINT & SIGN FRANCHISEE
A major reason that you may decide to go into partnership with us relies on the expertise that we can provide whether you have years of experience, very little or even none at all. Your entrepreneurial spirit counts for a lot, and we value it very highly when we entrust you with one of our stores. The experience puts you in a partner relationship with us; it lets you enjoy the pride of ownership and much more, but it starts there.
As an employee of a company that belongs to someone else over the years, you probably knew that your skills and abilities as an owner may have produced more rewards and a better income than you received. A desire to go into business for yourself when you have no ownership experience probably seemed risky to you just as it does to industry experts. The trustworthy guidance and support that we provide make all the difference between going it alone or working with a team of professionals. The advantages that you can expect give you an entry into the world of commerce where your creativity and industriousness can produce the rewards that you deserve.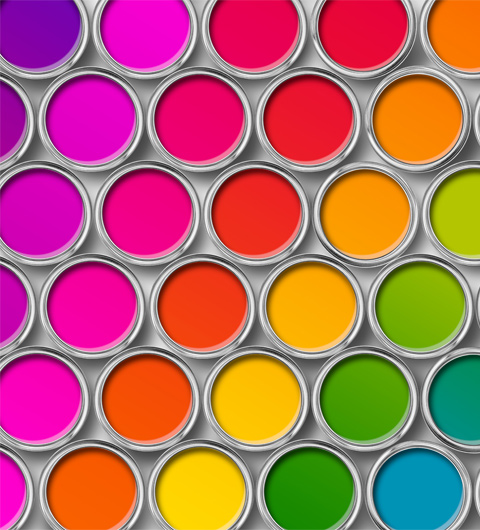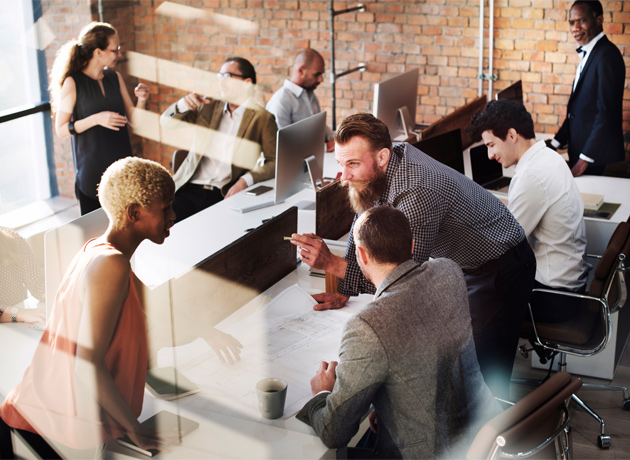 STARTING WITH A TURNKEY OPERATION
The beauty of the concept of a turnkey sign place lies in the name. You have a key to the front door, and everything awaits your entrance into a proven model that runs smoothly and efficiently. Without the need to experiment with concepts that may or may not work out, your enterprise offers products and services that sell. The physical site location, facilities, product line and equipment that we help you select give you the opportunity to get to work immediately on producing the visual communications that your customers need.
RELYING ON PROFESSIONAL EXPERTISE
Your choice of Advanced Graphics reflects your knowledge and sophistication in making corporate decisions, giving you a head start in adapting to the job of running and operating a successful enterprise. Our three generations of experience in producing visual communications give you the assurance that comes with using a proven business model. The methodologies and procedures that we developed over the years let you benefit from our extensive experience while you build your own.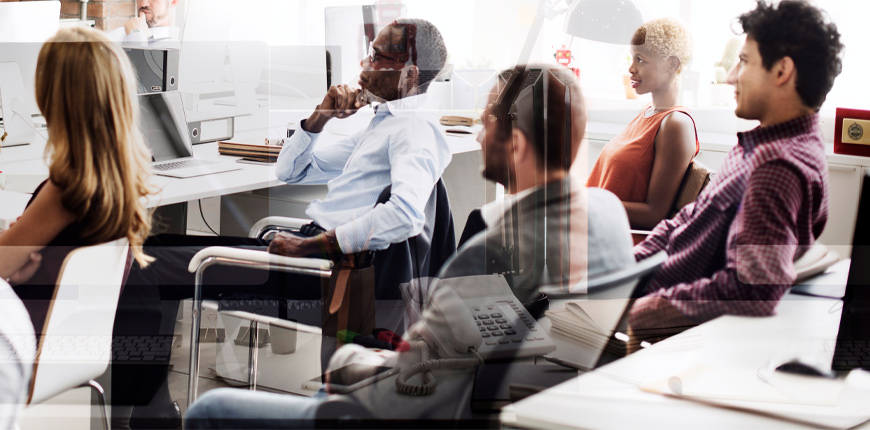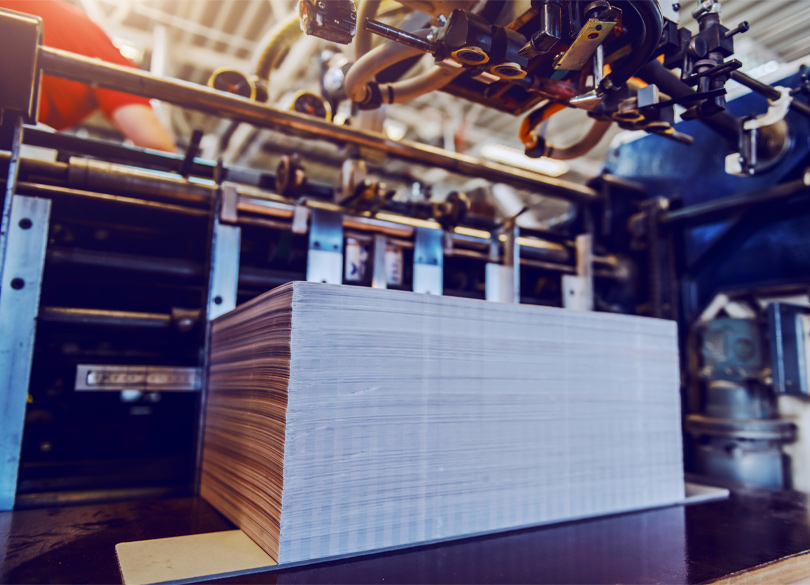 Your entrepreneurial spirit, creativity and dedication can provide a platform for launching your career as an owner, and they can contribute greatly to your success as well as your enjoyment of leading a company. With the training that we provide, you gain a knowledge base that gives you access to our proprietary methods, processes and procedures. Our brand commands the attention that can draw customers to your store, and your exceptional performance can keep them coming back. Working with us gives you much greater access to success than going it alone. With our weekslong training program, you gain knowledge as well as confidence in presenting your product to the public.
ACCESS TO CONTINUING
SUPPORT
Our outreach to support your success and growth as a dynamic leader and owner allows us to offer constant access to our team of experts and other owners like yourself. Through our network of contacts, you can reach out for guidance on any issue that arises. Everyone must encounter new experiences on the job, but you do not have to face them alone. Our combined resources provide the guidance that lets you use the proven methods and processes that make our brand so successful. We make sure that you have the latest developments in an industry that consistently presents new and challenging opportunities to satisfy customers. Our proven strategies allow you to successfully navigate the world of commerce, and our marketing materials support the strategies that generate sales for your thriving new sign shop.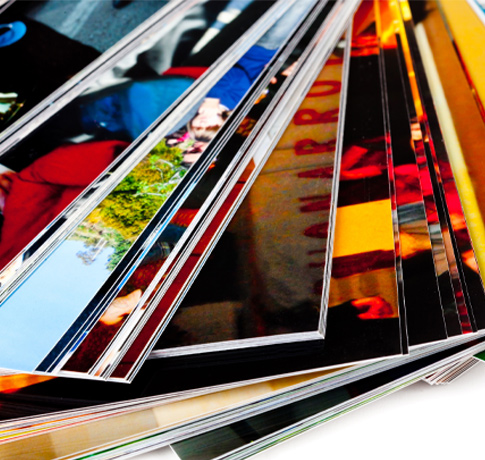 As you approach the realization of a long-held dream of owning a company, you can count on us to stay with you for the long haul. When you open a store in partnership with us, you invest in a profitable enterprise that allows both of us to achieve success in the short run and into the future as well. You have chosen the sign industry as one that can best support the lifestyle that you want to achieve, and we commend you on making a wise decision.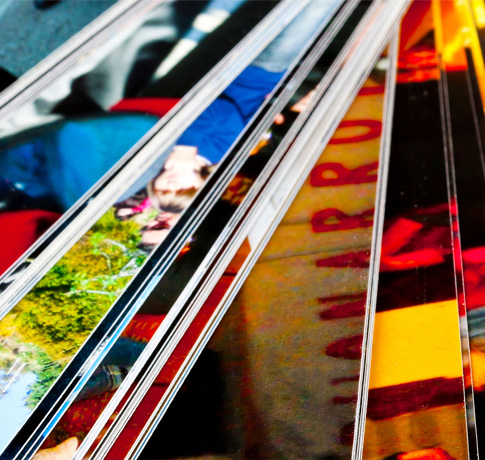 Our educational training program makes sure that you can hit the ground running with our weeks-long session. We introduce you to our policies, procedures and methodologies that work, and they leave nothing unexplained. While we school you in our operational strategies, we provide the information that makes you a skilled operator of a successful business. As we observe your progress in grasping the essential concepts of owning an Advanced Graphics sign place, we guide you through the startup and the long-term support that helps ensure your sustainability.
At the outset, we help you select a business location where the community needs your services, and we offer support in lease negotiation to make sure you get the best contract. In setting up your new operation, we work with you to make it comport with our standards of layout, design, décor and staffing. Our long-term support provides access to our continuing education program, conferences with other owners and regional meetings that address issues relating to your geographic area.
MAKING AN INVESTMENT IN YOUR FUTURE
We offer a business opportunity to you because we trust you and respect your ability to succeed. With our affordable program that includes an initial fee and investment, you can join forces with the dynamic Advanced Graphics organization. Our representatives can help you work through the financial options and requirements. You can count on our training program and ongoing support for as long as you have a partnership with us. We give you the assurance that you need to succeed as a thriving entrepreneur in the rapidly growing sign industry.